When you're ready to go global, you're ready to go Gazelle global. 
Looking to optimize your channel marketing strategy? Our team of experienced channel consultants can help.

Potential Expansion
Expanding into EMEAI and ASEAN can be a highly lucrative move for U.S based organizations looking to grow their business. By leveraging the power of channel marketing, companies can tap into these markets with minimal upfront investment, allowing them to rapidly scale their operations and capture a significant share of the market. Channel marketing also enables companies to leverage the expertise and local knowledge of their partners, reducing the need to hire direct teams or fund local offices. In short, channel consulting can help companies achieve rapid growth and success in international markets, while minimizing costs and maximizing profits.
Potential Pitfalls
While expanding into international markets through channel marketing can be highly lucrative, it is not without its challenges. One of the biggest challenges is understanding and navigating the cultural differences between markets. Companies that fail to properly research and understand these differences risk making insensitive mistakes that can damage their reputation and hinder their ability to succeed in the market. Additionally, companies that have narrow views of who makes a good channel partner may miss out on opportunities to build strong, mutually beneficial relationships. It is essential for companies to do their due diligence and carefully evaluate the potential risks and rewards of channel expansion before making the decision to move forward.
Potential Partnership
With over 20 years of experience working with distributors, resellers, referral programs, and global systems integrators, we have the expertise and knowledge to help you succeed. We offer a full range of services to support you at every stage of the channel program life cycle, from planning and implementation to ongoing support and optimization. With our help, you can build a strong, effective channel marketing program that drives growth and success for your business.
We speak the language of expansion.
We speak the language of expansion. We translate into over 100 languages and have partnerships around the world who are experts in cultural nuance, social customs and localized language needs for business.
Channel Consulting is broken down into four meaningful phases: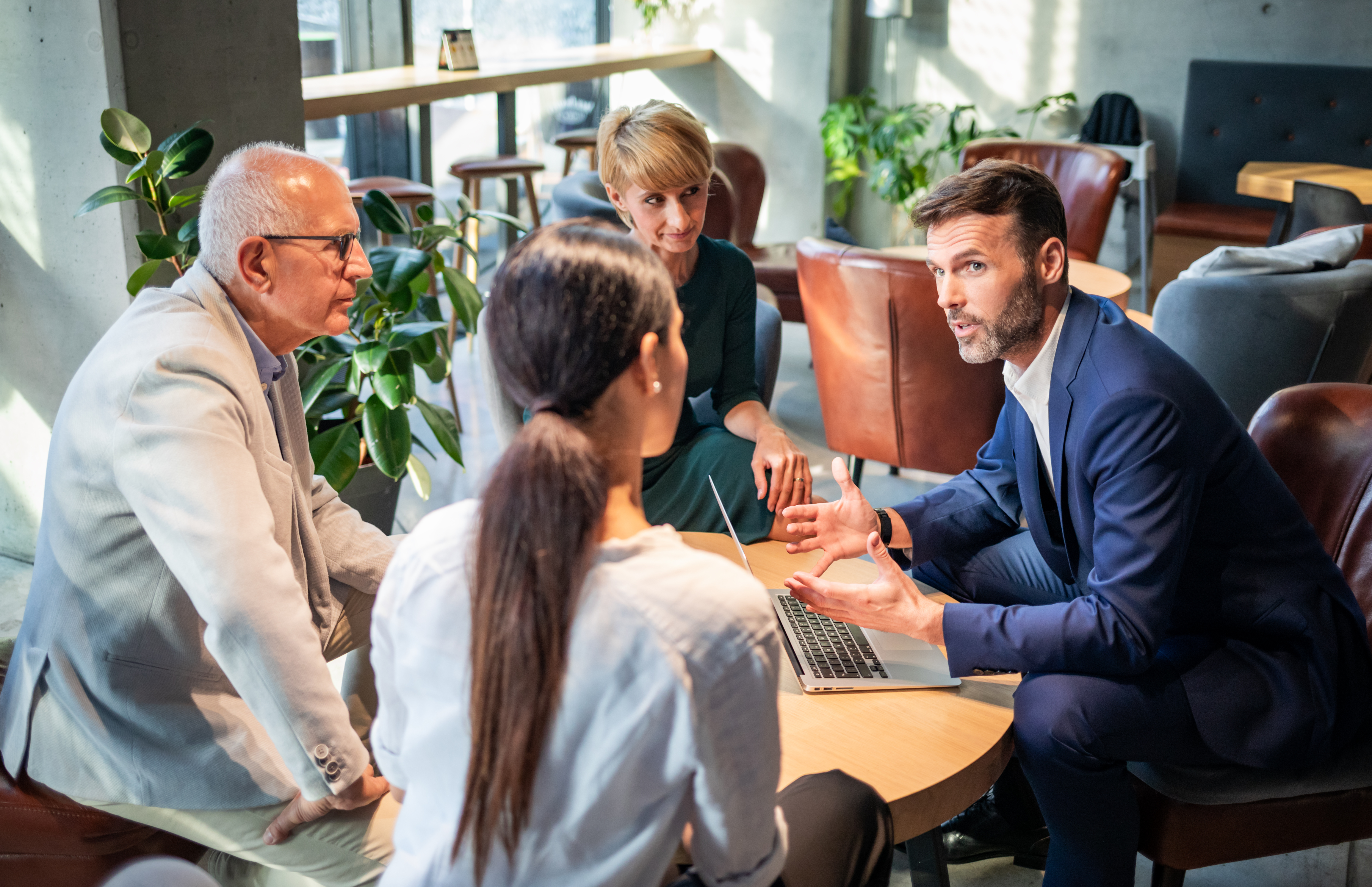 PHASE 1: Assessment
Is channel marketing the right choice for your business?

No one goes into battle without properly assessing the cost. Even before you engage with Gazelle Global, discover for yourself if channel growth is the right thing at the right time.
Request our free and confidential initial assessment. With just a few simple questions, we will help you understand if channel expansion is a viable option for your company. Don't make the mistake of jumping into channel marketing without fully understanding the potential risks and rewards. We help you make an informed decision and ensure that you are positioning your business for success.
One of our expert consultants will get back with you quickly and arm you with the right knowledge for your next strategic move.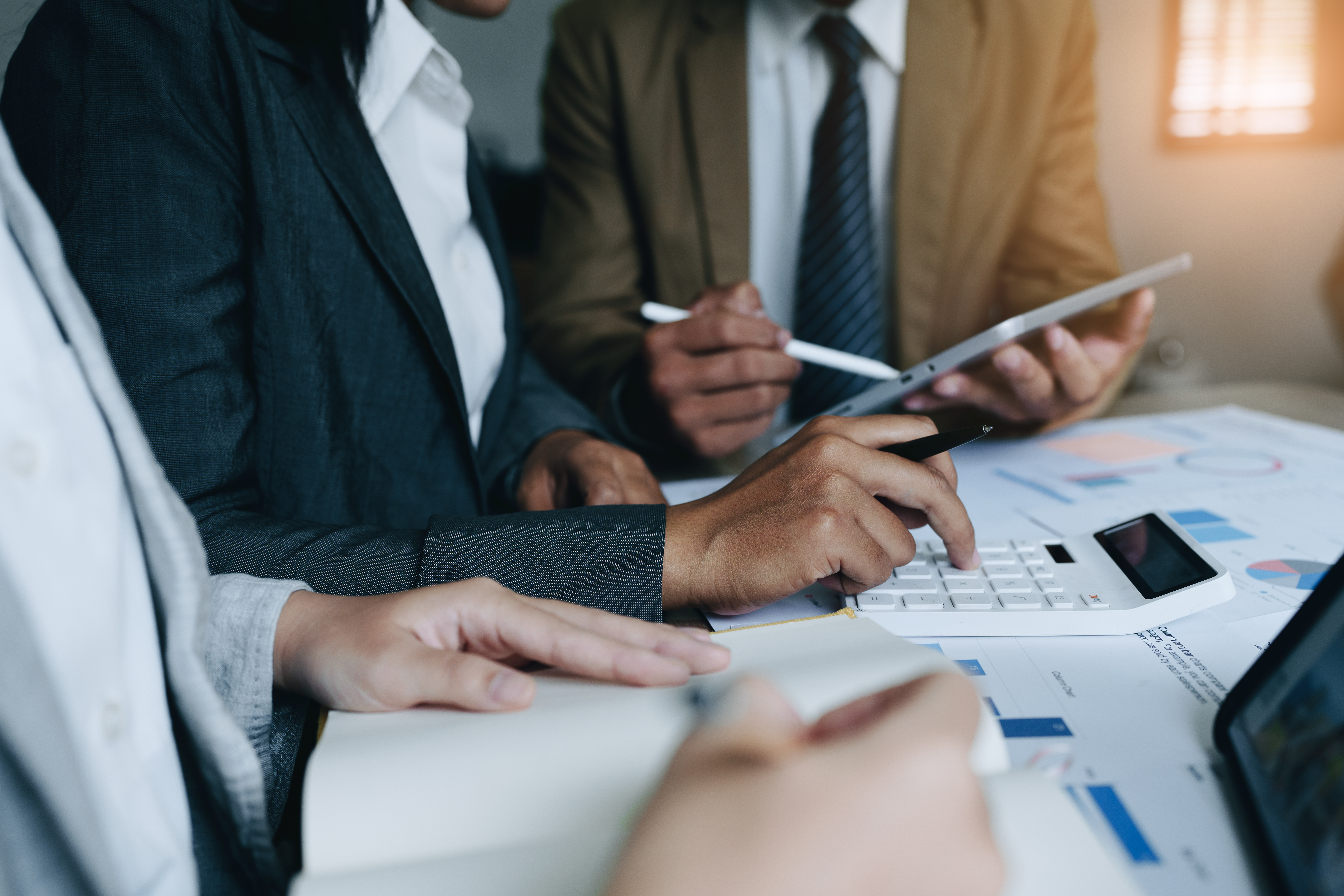 PHASE 2: PLANNING
What approach and markets will yield the best results? 
Our team can help you identify the regions that offer the best opportunities for success. For example, the Middle East is a complex and diverse region with many different languages, cultures, and policies to consider. By working with our team, you can gain a deeper understanding of the specific markets within the Middle East and develop a targeted approach to your expansion efforts. Don't waste time and resources on a haphazard approach to market expansion. Let us help you identify the markets with the highest propensity for success and focus your efforts for maximum impact.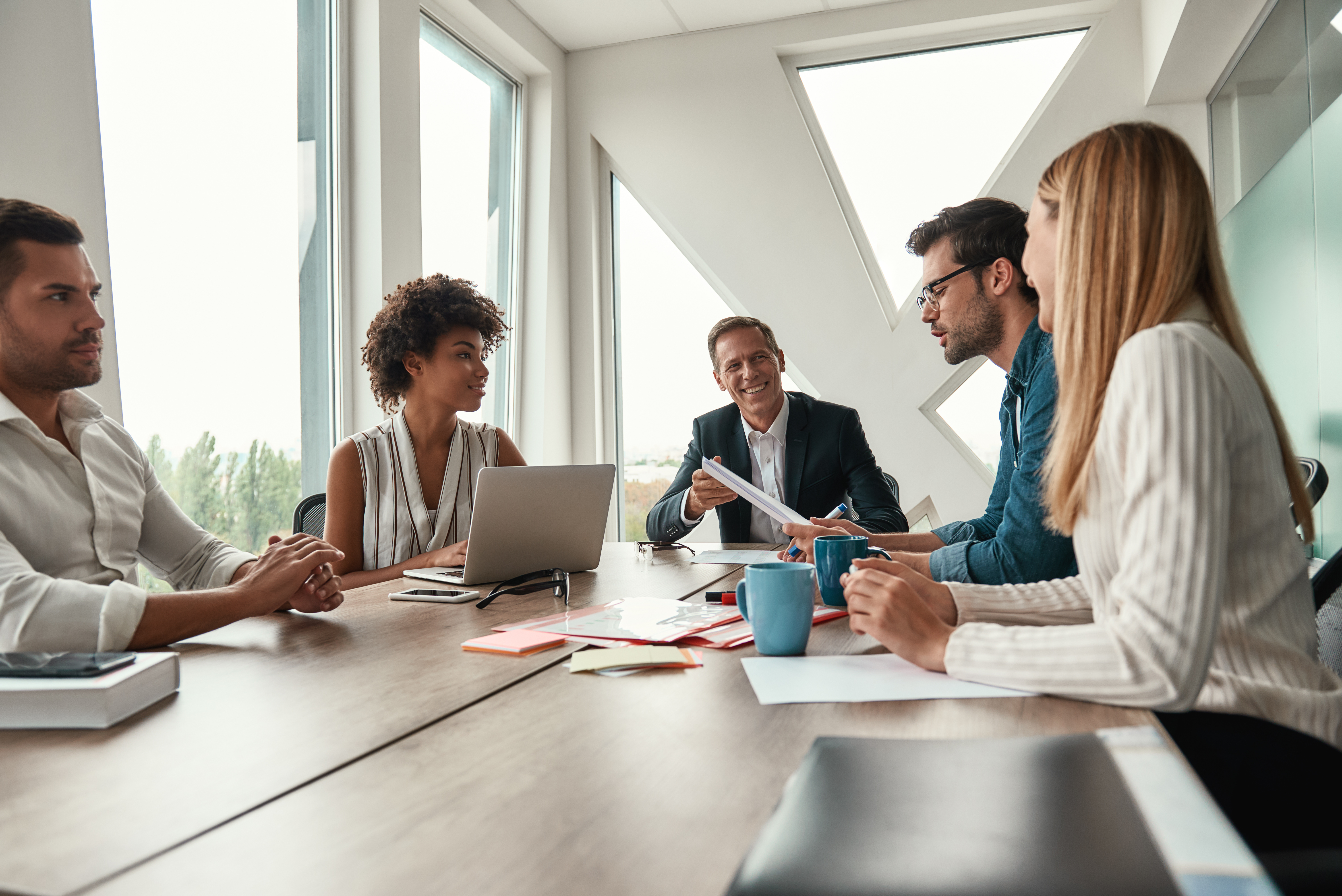 PHASE 3: BUILDING
What support does your team need?
Selecting and designing a Partner Relationship Management (PRM) platform

Setting up a lead registration process with CRM integration

Recruiting and building your channel team globally
Don't try to navigate the complex world of channel marketing on your own. With our help, you can build a strong, effective program that drives growth and success for your business. Let us be your guide and partner in building a successful channel marketing program.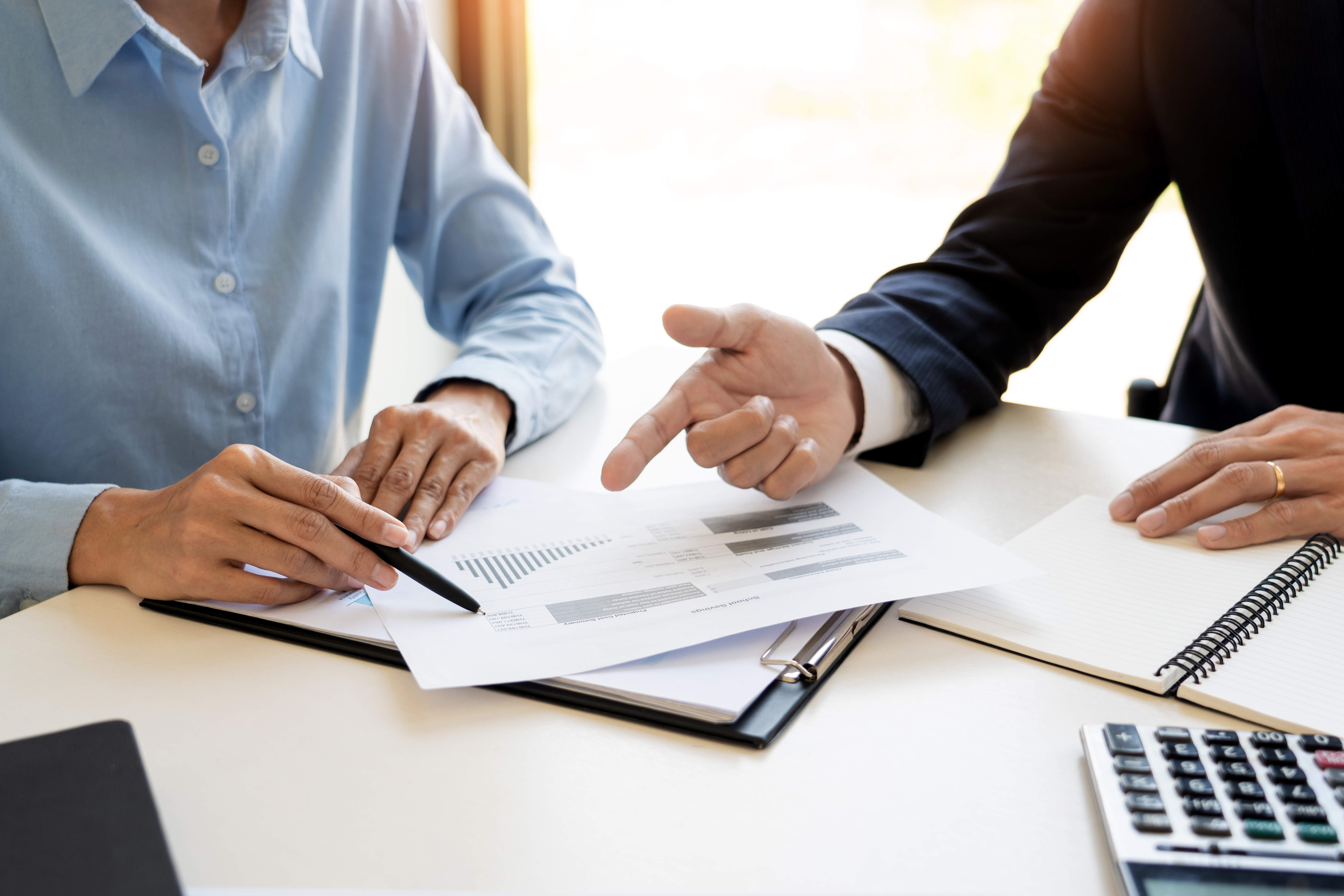 PHASE 4: MANAGEMENT
How will this relationship be streamlined and maximized over time? 
We incorporate strategies and tactics to effectively manage different types of partnerships. Effective channel management includes:
New partner onboarding and training
Setting clear goals expectations for partners
Developing communication and training programs
Creating incentive programs
Performance tracking and metrics
Program optimization
Ease of use of system