Qualitative Research Support
Gazelle Global is your one-stop shop for qualitative research support across the globe.
From recruiting, translation, and venues to project management, our expert team has
you covered.
Expanding abroad independently can be a costly and time-consuming venture. However, tenured professionals and successful brands understand the value of partnering with seasoned in-field experts to achieve superior insights and seamless project management by outsourcing global qualitative fieldwork.
Experience the power of collaboration and elevate your global qualitative research pursuits with our specialized support services. Let us handle the complexities while you focus on propelling your research to new heights.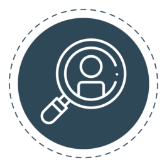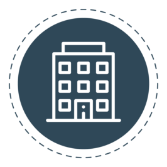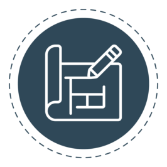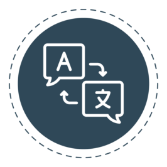 Global Qualitative Research
We can be an extension of your team, activating qualitative research in different countries around the world. Whether your team needs support with recruiting, moderating or translation and localization services, we get the job done.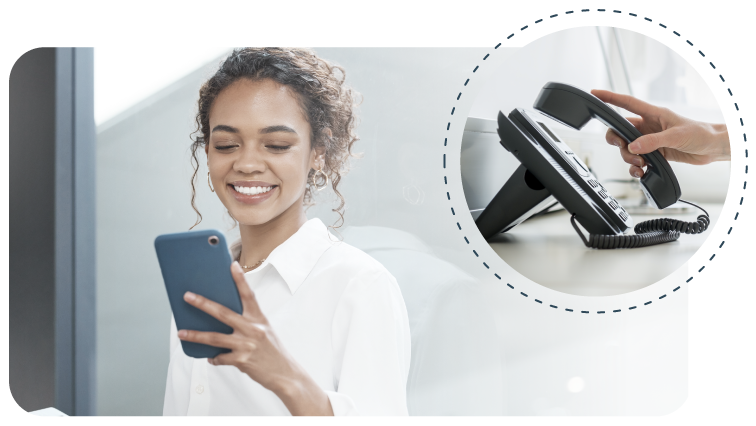 Moderators and researchers alike know that quality insights depend on the quality of the participants. We start with our own database and tap into global partners to ensure you get the right respondent for your project.
Let us handle the time-consuming process of market research recruitment, from screening and scheduling to confirmation and incentive distribution.
Whether you need a traditional focus group facility, a creative custom space, or feet on the ground in a more remote location, we handle all of the planning and logistics to secure venues that are right for your methodology.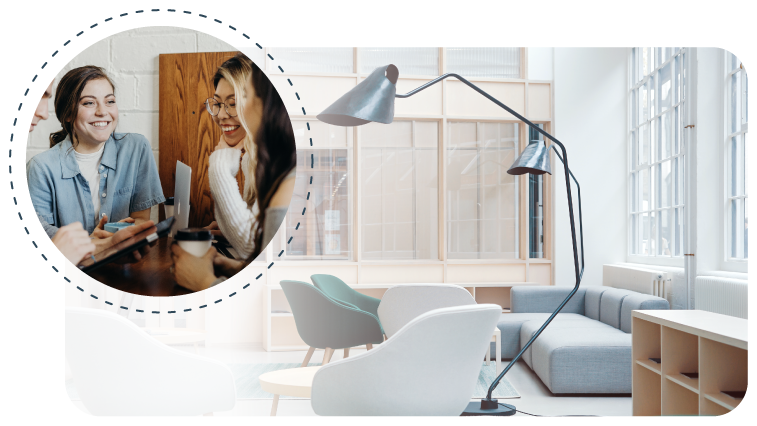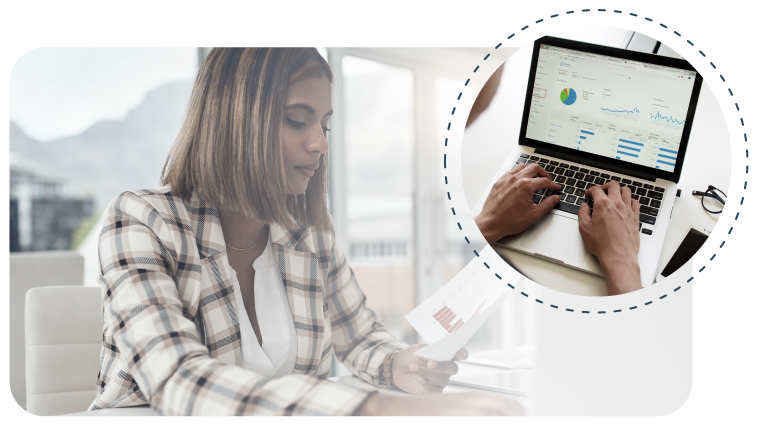 Every project is different and requires a customized approach.
From finding a moderator who speaks the right language or dialect, to understanding cultural nuances that affect research outcomes, our seasoned team knows what it takes to deliver at the highest standard.
Our network includes native speakers for over 100 different languages and dialects. With such a broad range of linguistic expertise at our disposal, we can ensure accurate and culturally sensitive translations for all your communication needs. Trust us to bridge language barriers and facilitate effective global communication for your brand or organization.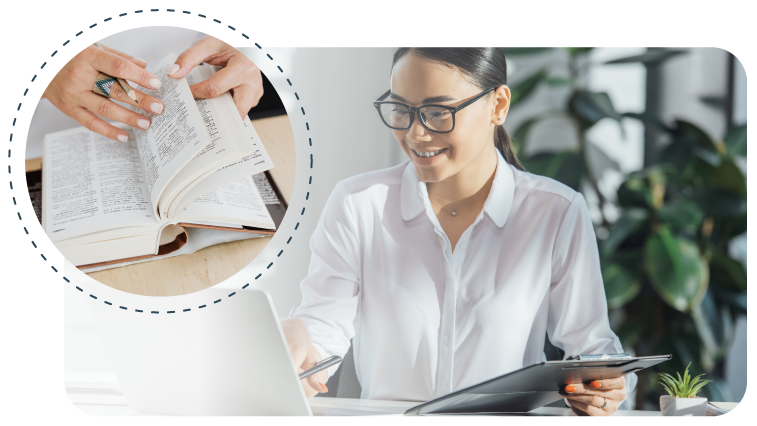 Our thoughts on global qualitative research
Navigating the Matrix: Balancing Budget and Quality in Qualitative Research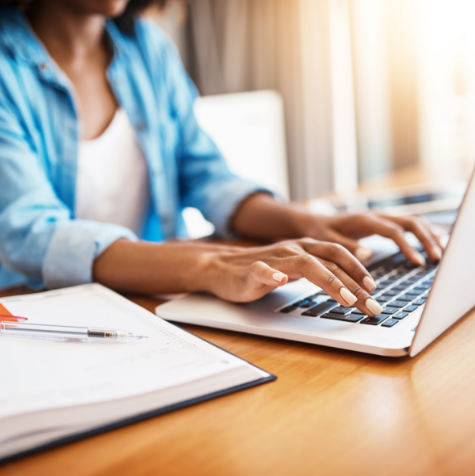 5 Benefits of Letting Global Experts Handle Your Qualitative Research Needs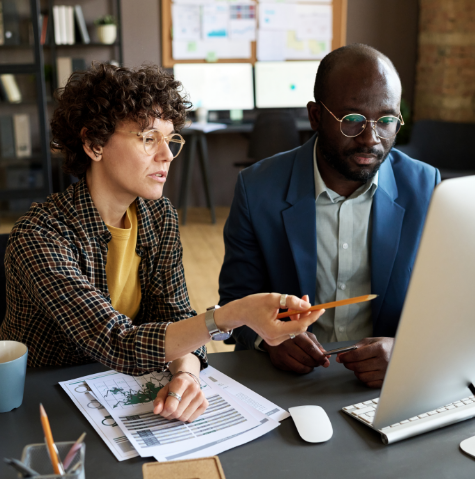 5 Things You Should Outsource to Your Research Partner

By partnering with Gazelle Global for data processing, you can focus on interpreting the results and making informed decisions based on robust statistical analysis. Contact us today to discuss your data processing requirements and discover how our qualitative research support services can enhance the quality and impact of your research.
Contact Us
At Gazelle, we believe one of the secrets to properly servicing clients is by providing convenient access to our executive team. Please find multiple contact options below. We look forward to hearing from you.