GLOBAL RESEARCH SERVICES
Need support with global research services? We can help.
With our research services, you have the flexibility to choose any individual
component of a project or opt for a complete operational solution.
Expansion abroad is costly and time consuming when you go it alone. Partnering with in-field experts can deliver higher quality insights along with smoother project management by outsourcing out-of-country fieldwork.
Our consultative approach to supporting research operations can increase your reach and get you more for your budget.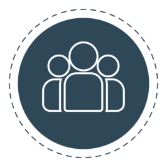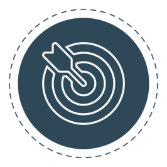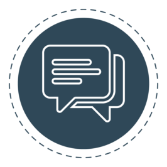 At Gazelle Global, our expert team includes experienced analysts, data scientists, moderators and project managers to provide comprehensive support and project management for global research services. Our experienced project managers offer a structured approach, guiding you from planning to reporting while our research team excels in cultural nuances and data complexities to deliver accurate and actionable results. Trust our team to navigate your next global research project and help you make informed decisions with confidence.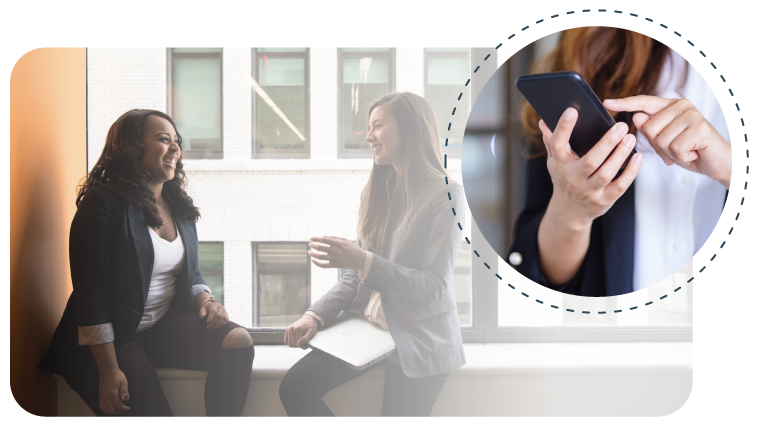 Identifying the right target respondents is a crucial step in any global research project. Whether fielding a quantitative study with a hard-to-find audience, or looking for a multi-country recruit, our team has you covered. With in-depth knowledge of different markets and demographics, we can pinpoint the most relevant and representative audience for your research study. We use a combination of demographic, psychographic, and behavioral factors to create a highly targeted approach that ensures your data is accurate, unbiased, and reflective of your target audience.
Global research is more than just translating a questionnaire word-for-word. Language coding is a meticulous process that involves converting qualitative data into structured, quantifiable categories.
Accurate and culturally sensitive translation is crucial for maintaining the integrity of your research across language barriers. Our translation services are provided by experienced linguists who are not only fluent in the target language but also well-versed in the subject matter of your research. Whether you need to translate surveys, questionnaires, focus group materials, or any other research documents, we ensure that the meaning and nuances of your content are faithfully preserved.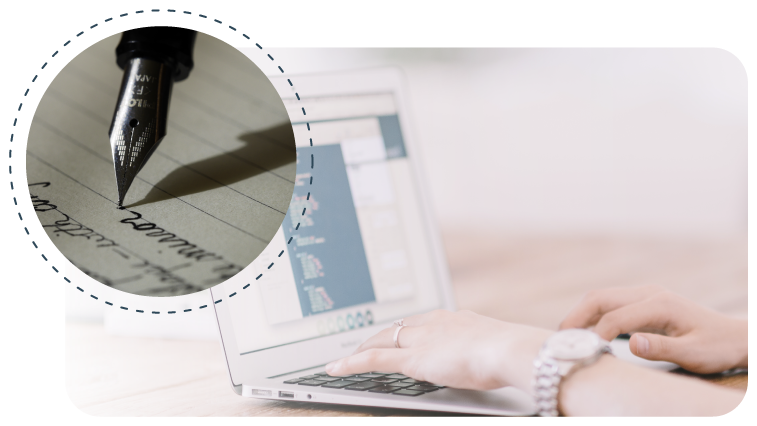 Our thoughts on global research services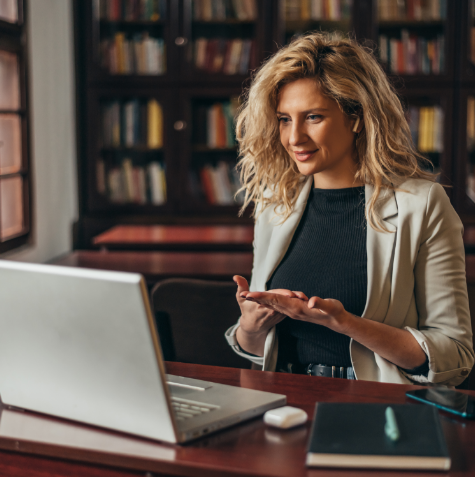 3 Reasons Why Gazelle Global is an Ideal Global Research Partner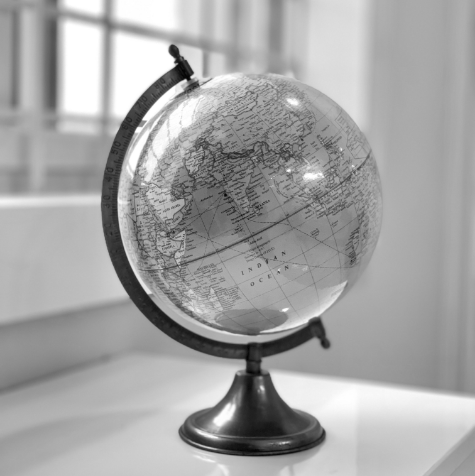 How Gazelle Global Connects You to the World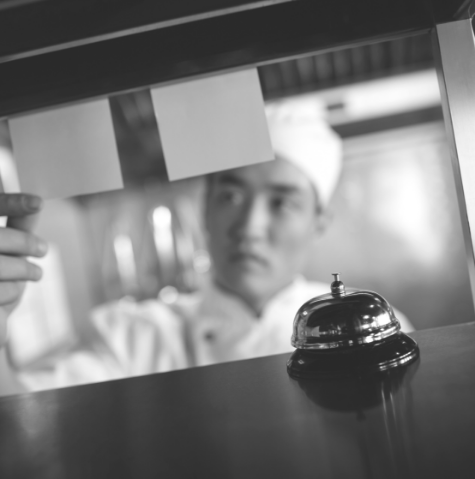 Order Up: Gazelle Global's Menu of Services

By partnering with Gazelle Global for data processing, you can focus on interpreting the results and making informed decisions based on robust statistical analysis. Contact us today to discuss your data processing requirements and discover how our global research support services can enhance the quality and impact of your research.
Contact Us
At Gazelle, we believe one of the secrets to properly servicing clients is by providing convenient access to our executive team. Please find multiple contact options below. We look forward to hearing from you.