GLOBAL QUALITATIVE RESEARCH
Going global with your qualitative study? It's time to Go Gazelle Global.
Expansion abroad is costly and time consuming when you go it alone. Instead, seasoned professionals and winning brands alike know that partnership with in-field experts can deliver higher quality insights along with smoother project management by outsourcing out-of-country fieldwork. 
We can be an extension of your team, activating qualitative research in different countries around the world. From recruiting and managing research participants to conducting and moderating focus groups and in-depth interviews; providing translation and localization services to  analyzing and interpreting research data, we get the job done. 
Recruiting
Moderators and researchers alike know that quality insights come from the quality of the participants. We start with our own database and tap into global partners to ensure you get the right respondent for your project. We handle the whole process of recruitment from screening, to confirmation and payment.
Venues
Whether you need a traditional focus group facility, a creative custom space, or feet on the ground to create one in a more remote location, we handle all of the planning and logistics to secure venues that are right for your methodology.
Project Management
Every project is different and requires a customized approach. From finding a moderator who speaks the right language or dialect, to understanding cultural nuances that affect research outcomes, our seasoned team knows what it takes to deliver at the highest standard.
We speak the language of research
Our network includes native speakers for over 100 different languages and dialects.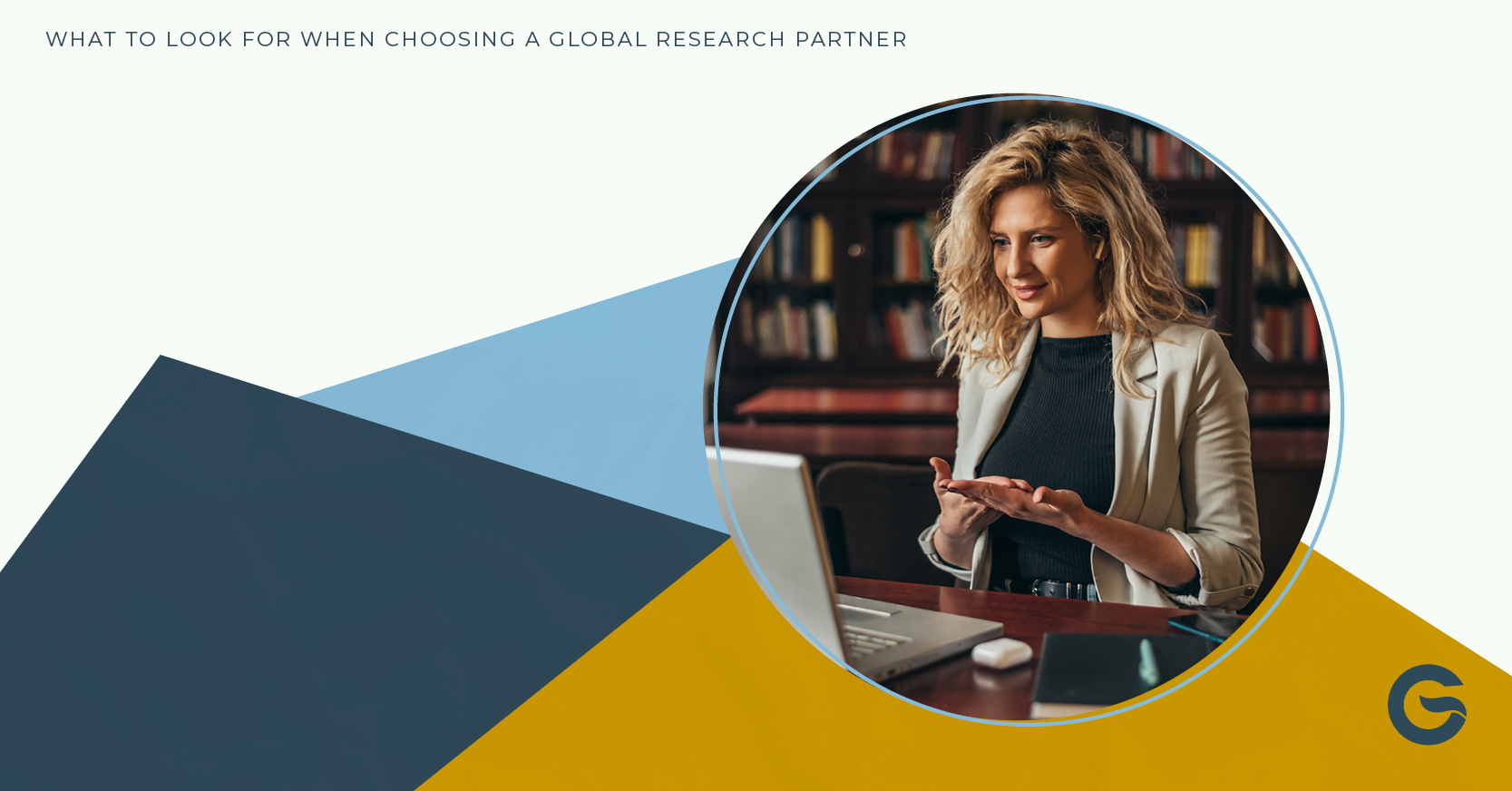 Choosing a global fieldwork partner is a lot like matchmaking – values must align. There are many aspects to consider when searching…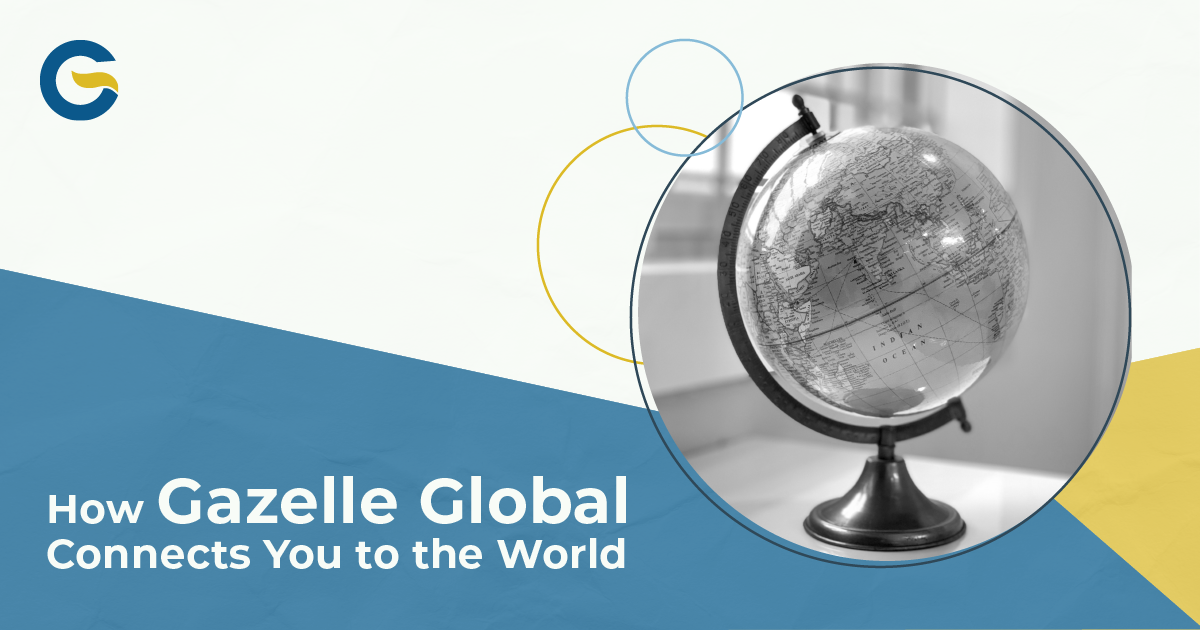 Our world is getting smaller as businesses, from Fortune 500s to smaller startups, are operating on an increasingly global scale….
The most effective directors and managers delegate responsibilities. They lead projects rather than getting too…